Accredited Marshalls Paving Installer
HSM Builders are members of Marshalls Register of Accredited Landscape Contractors and Driveway Installers, a national network of independent professional installers vetted and monitored by industry professionals to ensure the high levels of competence and performance that customers should expect from our work.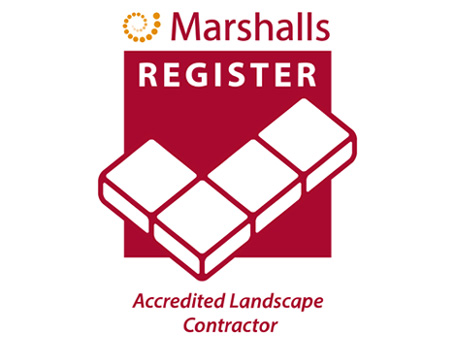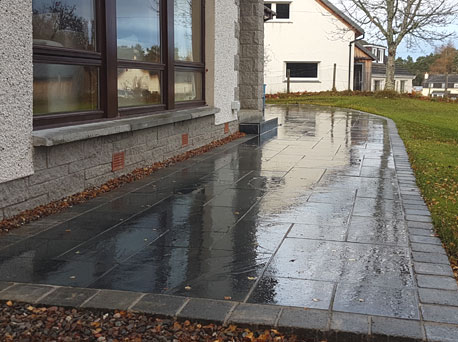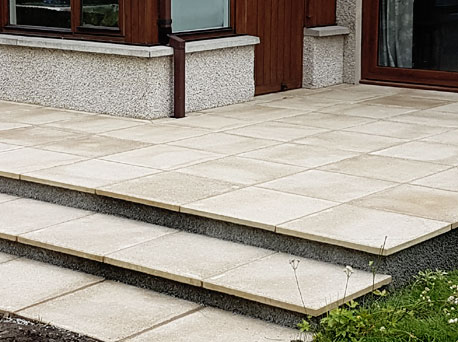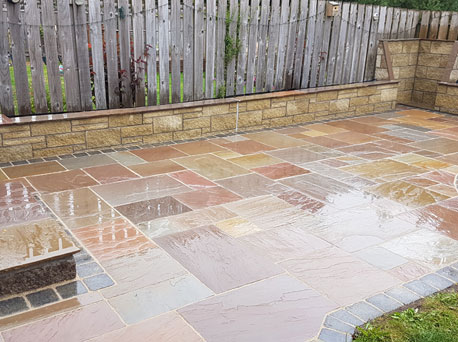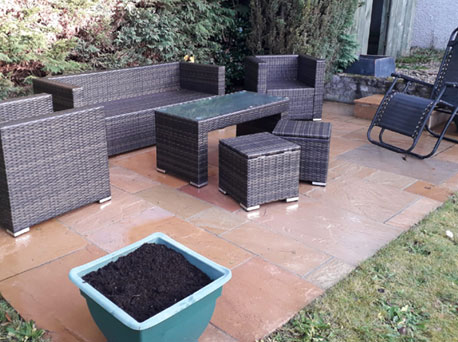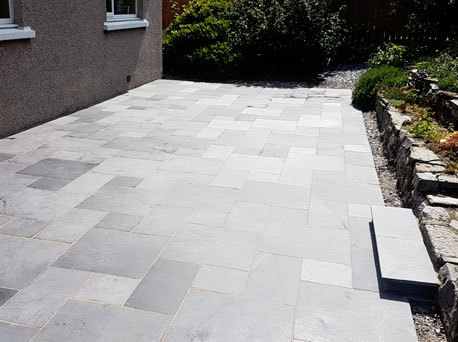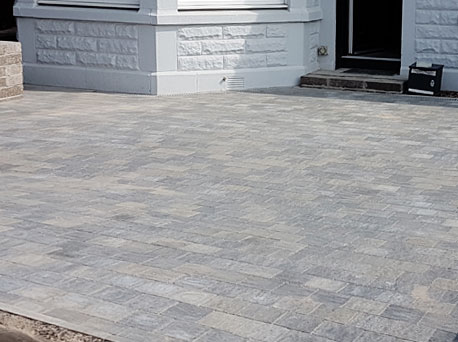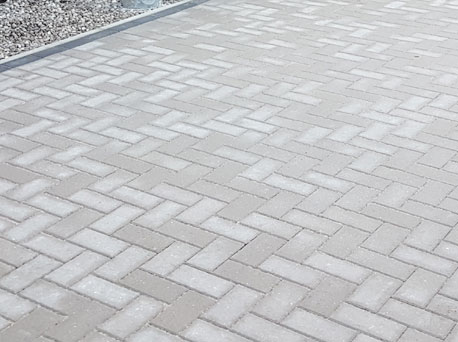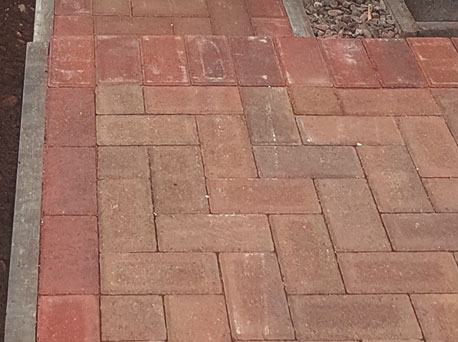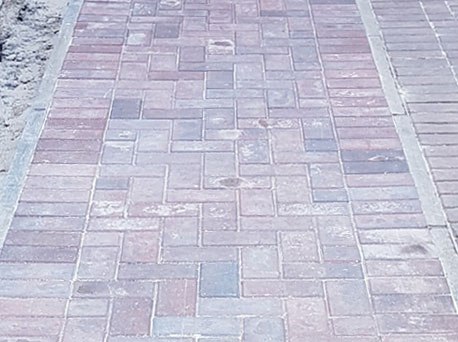 High Quality Paving.
Laid to the Highest Standards
In an industry dominated by rogue traders, its essential that customers can rely on specialist advice on everything from products and materials, ground preparation and labour to getting precise and accurate quotes. An Accredited Marshalls Paving Installer means all our customers can look forward the highest quality paving products for a job that's finished to the highest possible standards.

Learn more about Accredited Marshalls Installers
Customer Benefits
As an Accredited Marshalls Paving Installer, all HSM Builders customers can look forward to
2D/ 3D design service through Marshalls
An estimated start date
Hard Landscape Guarantee option †
Written confirmation of any quotation
Quality end product
Peace of mind
†This Marshalls issued warranty covers failure of the product for 10 years and the workmanship for 5 years.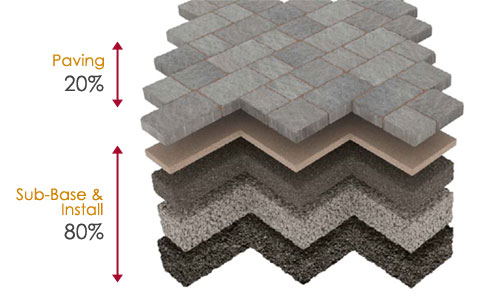 Build your dreams on firm foundations
The brickwork may look pretty but if the ground is not prepared correctly, or adequate drainage has not been provided, the job may ultimately fail.
Preparation of the patio sub-base by an Accredited Marshalls Installer will ensure a long-lasting finish and the peace of mind of a job well done. 80% of the job's success is down to the things you'll never see!
Free Estimate. No Job Too Small Give Us A Call On 07923 697456